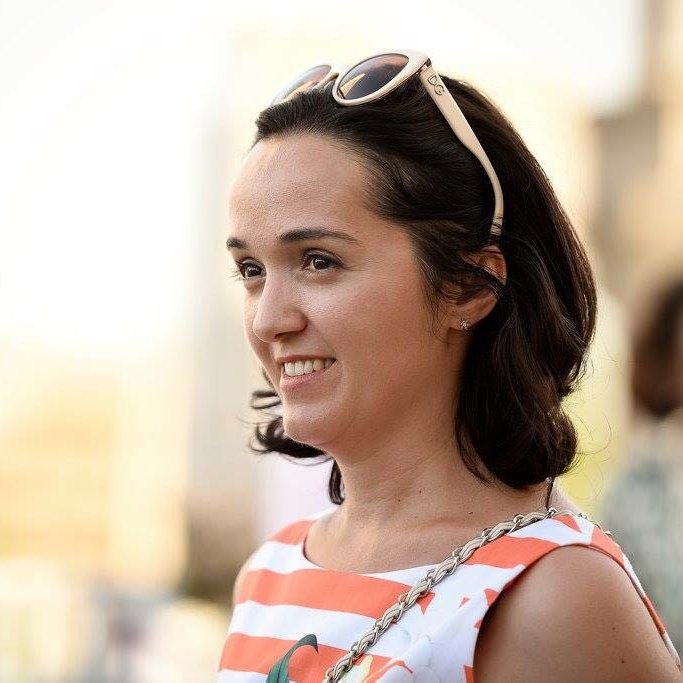 Abstract:
In this session Magda will introduce us into the fascinating world of consumer trends.
We will find out the secret behind products that are wanted by consumers and how we can use trends to create meaningful new products and services.
Bio:
Magda is an innovation & design thinking coach, working on project basis across Europe.
She helps companies bring ideas to life by working with their internal teams and facilitating the innovation process, through design thinking, foresight or trend-driven innovation. Among her clients are well known brands from retail, telecom, services or oil&gas.
Magda is also a lecturer for Innovation at The Entrepreneurship Academy and Romanian Business Leaders.
More about Magda @ www.magdaropotan.ro and www.designthinkingsociety.com